Burgess Maintenance Service
The number one goal is customer satisfaction
Just a few benefits to using our service

Customer Satisfaction
is our #1 priority
Open communication and a single point of contact for all your needs.

Green Cleaning
products and services
Keeping the environment clean while cleaning your office! Latest Innovations
in cleaning technology
We utilize the latest technology and ensure a well-trained staff.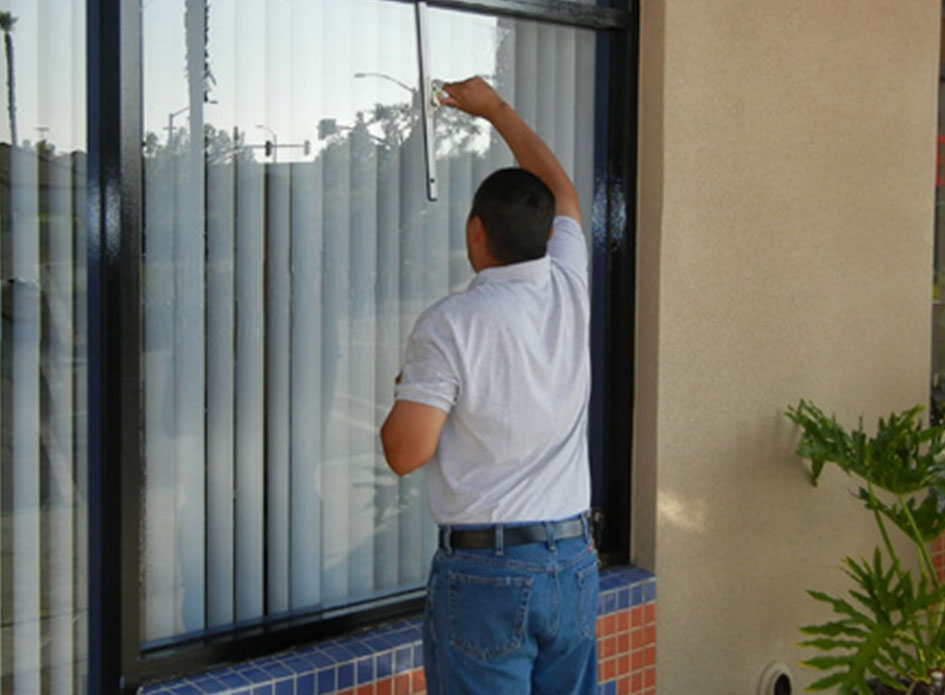 Welcome to Burgess
Maintenance Service!
Family owned and operated since 1986!
Burgess Maintenance Service is a woman owned family run business. Originally established in 1986 by Bruce Burgess, it was a means to supplement a teacher's salary. Over the last twenty-five years, his vision and determination have grown this small family business and has allowed his wife Cecelia to be a full time parent and business owner. Currently Burgess Maintenance Service proudly serves
Los Angeles, Orange, Riverside and San Bernardino counties.
At Burgess Maintenance Service the number one goal is customer satisfaction. All employees are well-trained, responsible individuals who are dedicated to providing customers with a finished product: a visually appealing and comfortable environment that their customers can expect at each and every visit.
Burgess Maintenance Service uses the most efficient cleaning methods available, which benefits customers through value and efficiency.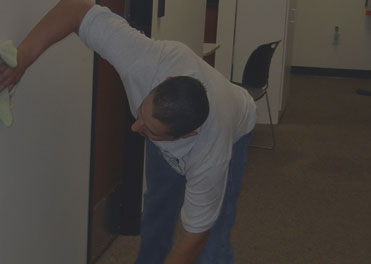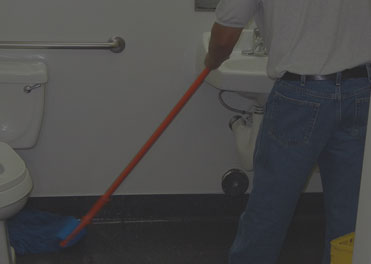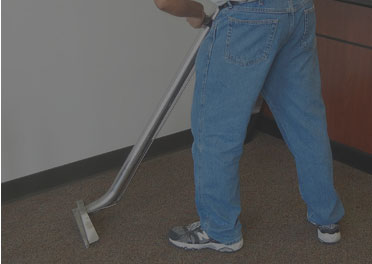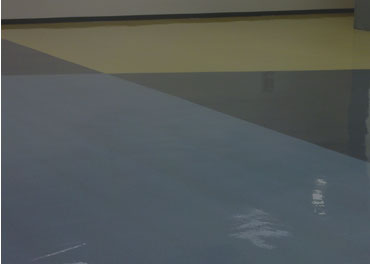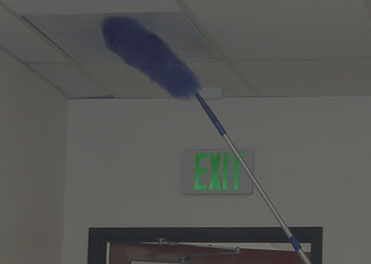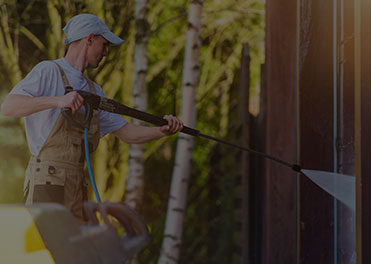 Refer a Friend
Do you know someone in need of our services? Click the button to complete the Refer a Friend form and we'll get in touch with them right away! and recieve 10% off your next service!
Request Quote Form
Complete our Request for Quote form to learn how we can help!