Services that we offer
Burgess Maintenance Service uses the most efficient cleaning methods available, which benefits customers through value and efficiency. We offer twenty-four hour cleaning service seven days a week. Cleaning service scheduling is custom tailored to the specific needs of the customer and programs are available to help customers maximize their budget.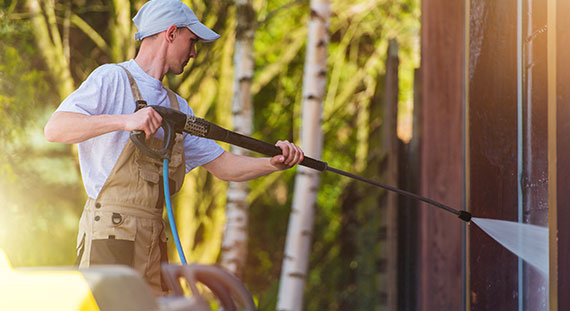 General Office Cleaning — Daily, Weekly, Monthly
Water Efficient Accessories
Carpet and Upholstery Cleaning
Strip/Seal/Waxing of Floors
Power and Pressure Washing
Ceiling and Wall Cleaning
Inventory Control and Supply Management
Upholstery and Partition Cleaning
Construction Trailers / Portable Building Cleaning
Foreclosure Cleanups for Commercial Properties
Move in / Move Out Cleaning for Commercial Properties
We also purchase other cleaning services if you would like to sell yours!
Refer a Friend
Do you know someone in need of our services? Click the button to complete the Refer a Friend form and we'll get in touch with them right away! and recieve 10% off your next service!
Request Quote Form
Complete our Request for Quote form to learn how we can help!