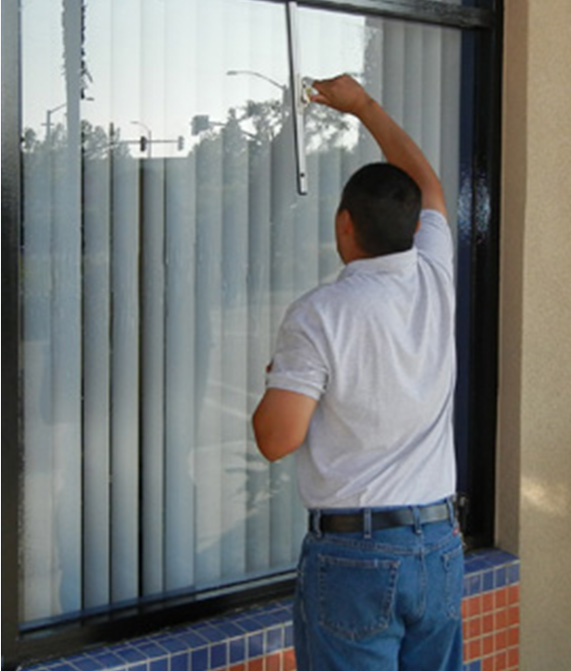 Who is Burgess Maintenance Service?
Burgess Maintenance Service is a woman owned family run business. Originally established in 1986 by Bruce Burgess, it was a means to supplement a teacher's salary. Over the last twenty-five years, his vision and determination have grown this small family business to span the greater part of Southern California, which has allowed his wife Cecelia to be a full time parent and business owner.
At Burgess Maintenance Service the number one goal is customer satisfaction. All service maintenance employees are well-trained, responsible individuals who are dedicated to providing customers with a finished product: a visually appealing and comfortable environment that can be expected at each and every visit.
Today Burgess Maintenance Service continues to provide a cleaning service unequalled in quality. In an economic climate where many companies are looking to cut costs, Burgess Maintenance Service always uses high quality equipment and supplies because they refuse to compromise the quality of cleaning service for their customers.
In addition, Burgess Maintenance Service invests in the latest in green technologies to provide the least negative impact on the environment. For example, their service maintenance employees use green cleaners, water efficient accessories, and recyclable products.
Bruce Burgess's motto says it best:
"We want to be the one stop for all your building service maintenance needs."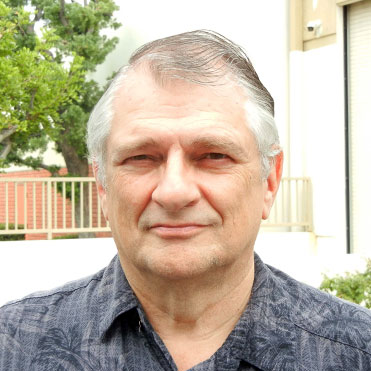 Bruce Burgess
President
 BURGESS MAINTENANCE SERVICE, customer satisfaction is our number one goal. All employees are well trained, responsible individuals who are dedicated in providing our customers with excellent service. We do not require a written contract, we prefer to earn your business on a continual basis. BURGESS MAINTENANCE SERVICE currently provides service to our customers located in, Los Angeles county, Orange County, and San Bernardino  County.
BURGESS MAINTENANCE SERVICE provides professional commercial office cleaning services to commercial buildings. Our focus is to provide excellent quality of work, provide excellent service, and maintain a clean work environment.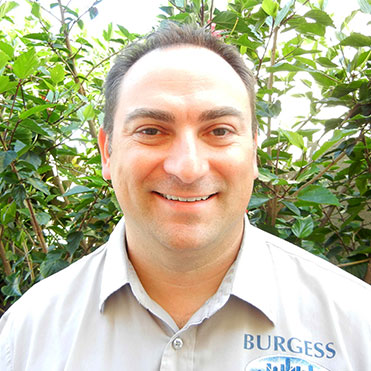 Brian Burgess
Vice President
Burgess Maintenance Service was established in 1984, we provide professional cleaning for schools, manufacturing firms, medical offices, communication offices, and city buildings to mention a few.
 The typical service we provide includes general office cleaning, high and low dusting, cleaning of restrooms, removal of trash, vacuuming carpeting, and floor care.
 We use green cleaners that are safe for the environment. We possess all the necessary equipment needed to provide our customers with the best possible service,  We have direct contact with our supply vendors, who provide us the latest in janitorial equipment, and technology.   All our equipment is inspected, and maintained on a regular basis.
 Our finished service provides a visually appealing, and comfortable environment that you as our customers can rely on. With you as our customer, we will provide you the service that you  and our existing customers can rely on.
 We are a local company that is licensed, bonded, and insured. We provide free estimates, call (909) 622-1565. For more information you may view our company web site at www.burgessmaintenance.com.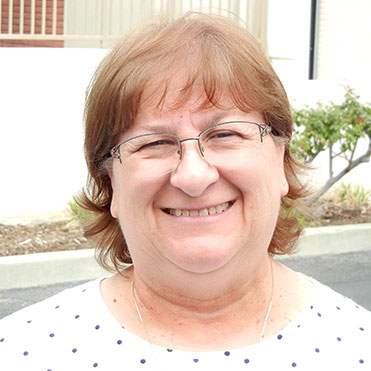 Cecilia Burgess
CEO
We are local janitorial company that strives, to meet the expectations of our customers. We have been providing office cleaning services, to our customers for many years. Our company has an excellent reputation. We do not require a written contract, we prefer to earn your business. We are licensed, bonded, and insured. We provide free estimates, our phone number is (909) 622-1565.
Refer a Friend
Do you know someone in need of our services? Click the button to complete the Refer a Friend form and we'll get in touch with them right away! and recieve 10% off your next service!
Request Quote Form
Complete our Request for Quote form to learn how we can help!