Proud to serve the following industries
From day care centers to 24/7 call centers, Burgess Maintenance Service provides the sparkle and shine that gives customers a sense of pride in the day-to-day appearance of their facilities. No matter the size or traffic volume, each facility is serviced with a personalized touch. Whether it is for a one time cleaning service or repeat maintenance service, it is fair to expect results of the highest quality. This includes but is not limited to budget management, product efficiency, on-site supervision, and custom tailored cleaning service.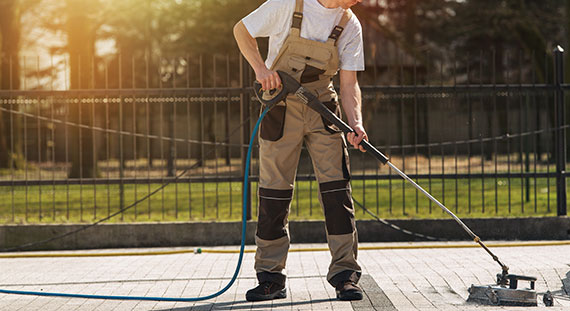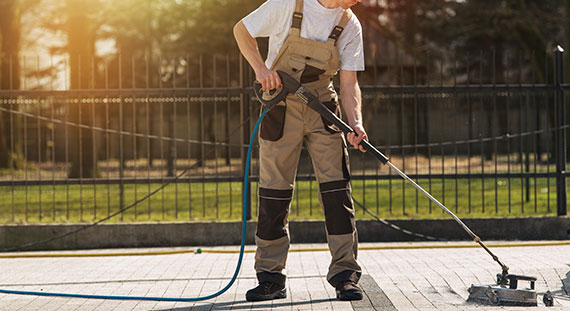 Schools / Daycare Centers
Churches/Temples/Places of Worship
Property Management Companies
Distribution/Manufacturing/Industrial Facilities/Petrochemical Facilities
Banking / Financial Firms
Transportation / Aviation
Auto Dealerships / Auto Service
Refer a Friend
Do you know someone in need of our services? Click the button to complete the Refer a Friend form and we'll get in touch with them right away! and recieve 10% off your next service!
Request Quote Form
Complete our Request for Quote form to learn how we can help!